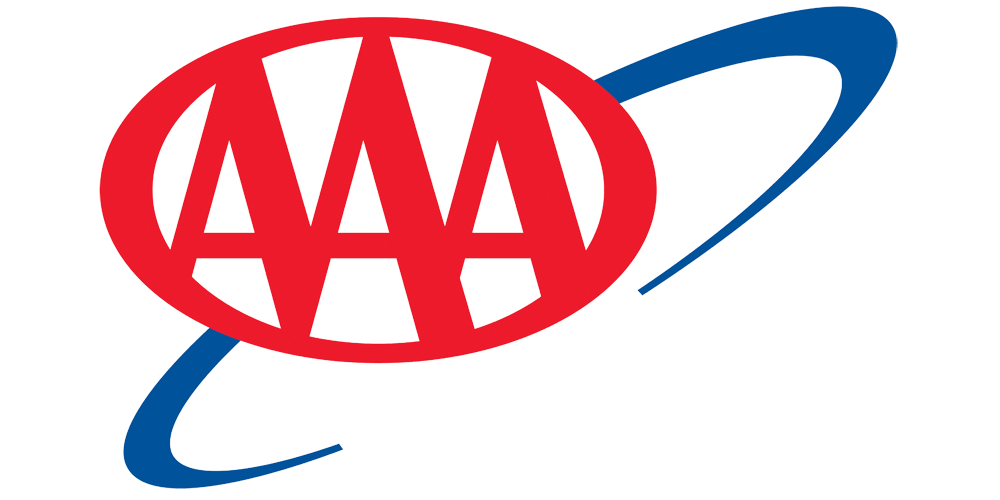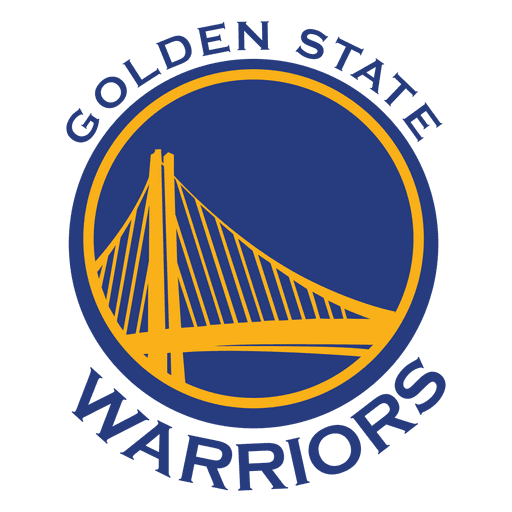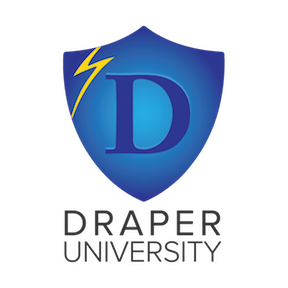 Fully captivate the kids at your event with an award-winning experience from Andy Zandy, the Bay Area's #1 action entertainment specialist!
Andy's award-winning experiences save you time and energy by keeping kids engaged and having fun in an immersive world of action and adventure. This allows adults to relax, ensuring that everyone has a memorable experience while you look like the best event planner in town.
Our team's expertise from thousands of events means there's never a worry or concern. We work directly with every client to ensure that your experience is easy to host and leaves everyone raving about how much fun they had!
Our clients are the kind of people who expect the best, and we surely deliver. That's why Andy stands behind our industry-leading service with a 100% satisfaction guarantee: If you're not completely delighted by your experience, we won't charge you a dime.
If you're ready to host a legendary family event, click the Contact Us button now. We'll be happy to connect you with one of our event specialists to determine if your event is a good fit for one of our experiences.