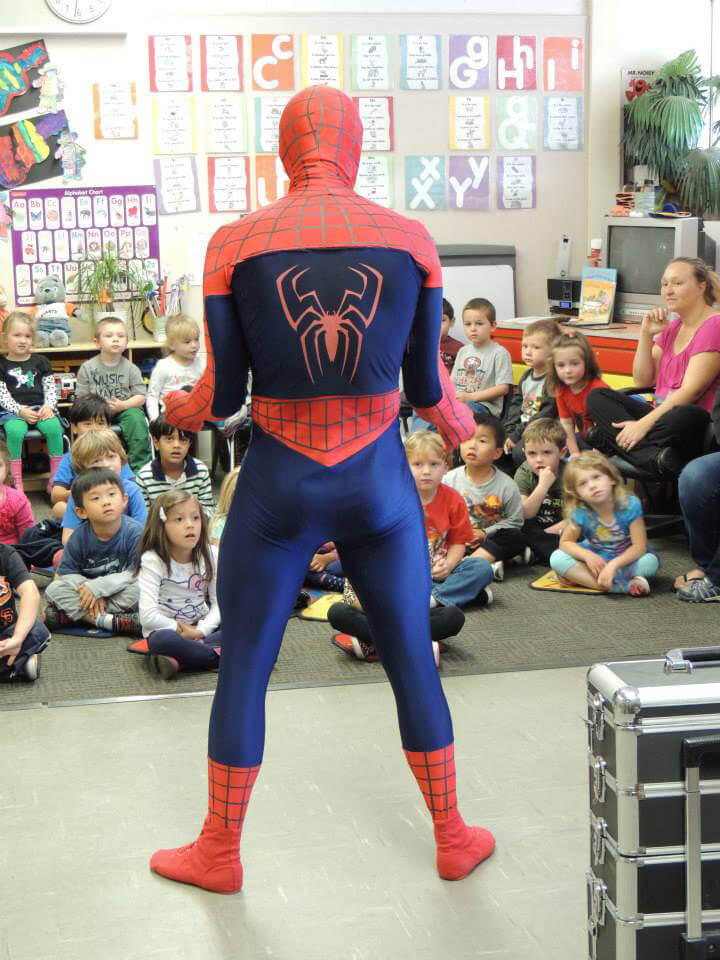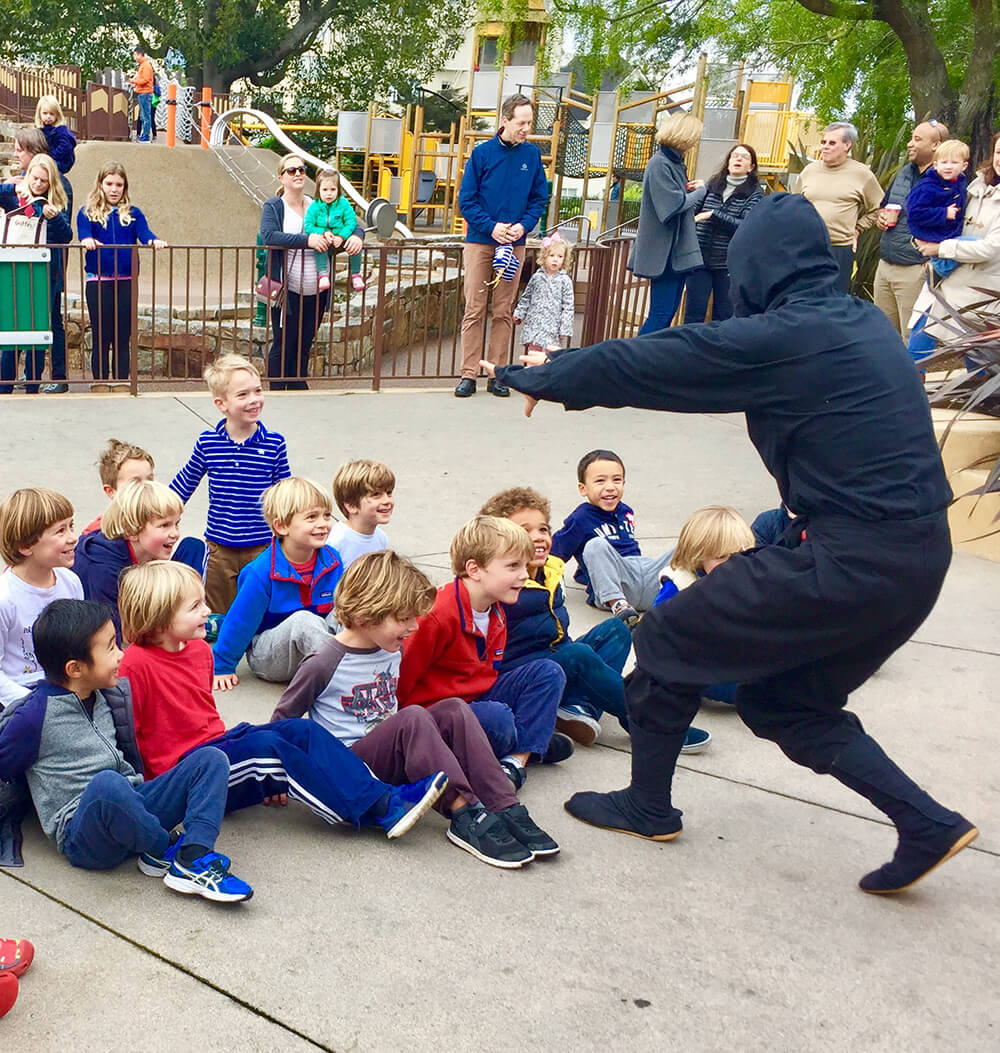 READY TO GIVE YOUR STUDENTS A MEMORABLE EXPERIENCE? 
If you're ready to delight your students with fun, educational programming they'll rave to their parents about, action entertainment specialist Andy Zandy is here to help. Through  ultra-popular themes like ninjas, pirates, superheroes, and Star Wars, Andy engages your students with positive messages about mindfulness, social responsibility, and the joy of being active. Easy to host and packed with funny, interactive activities, an Andy Zandy experience is the perfect way to unify your school.
TOTAL ENGAGEMENT AND FUN FOR THE KIDS
Andy's experiences have been designed in collaboration with top entertainment, fitness, and early childhood development professionals to create fun, experiential learning environments that leave kids feeling empowered and inspired. Through a combination of age-appropriate mindfulness, comedy magic, fitness, and immersive movement activities, Andy leaves your student breathless with excitement and ready to become the best versions of themselves.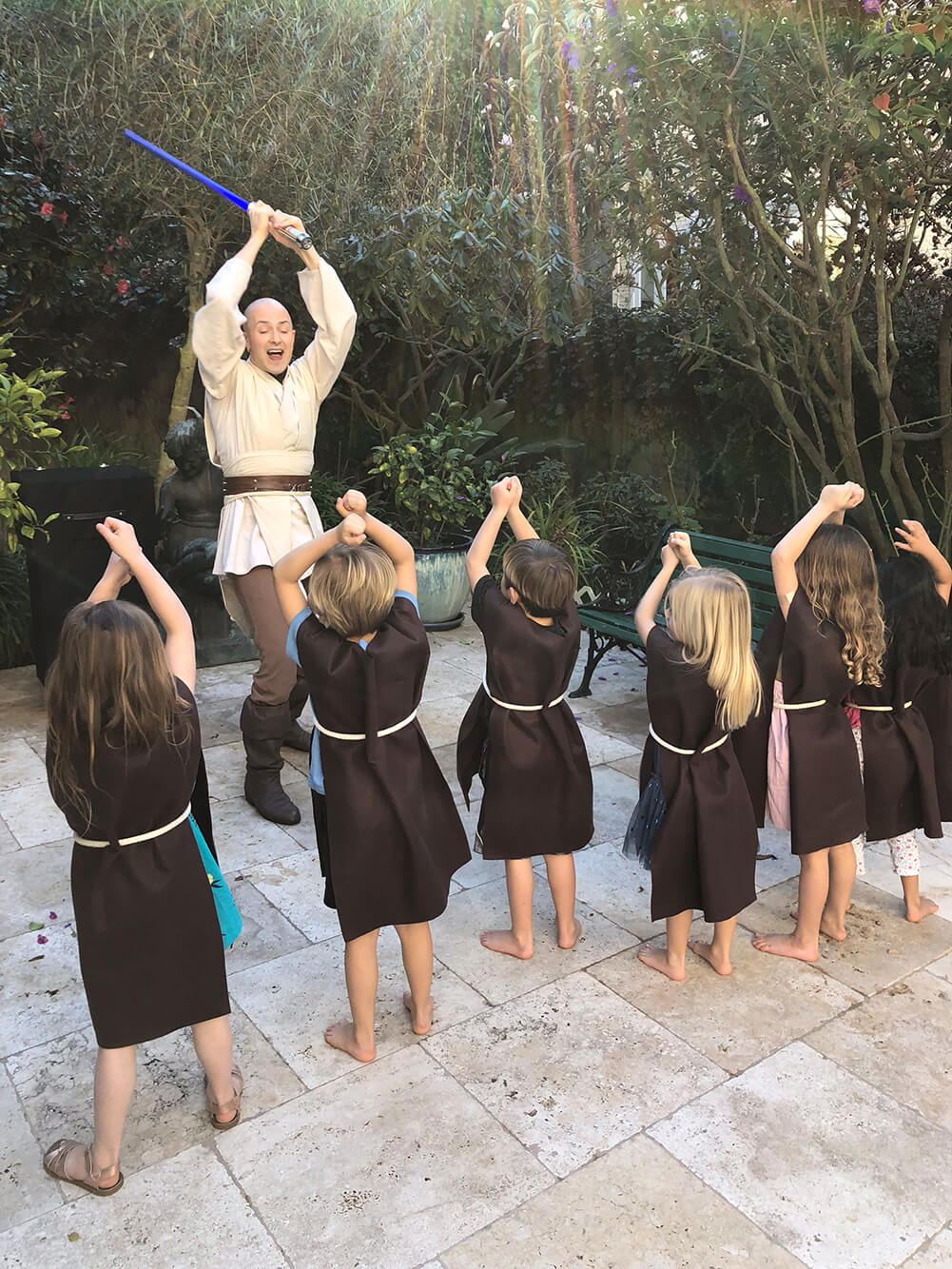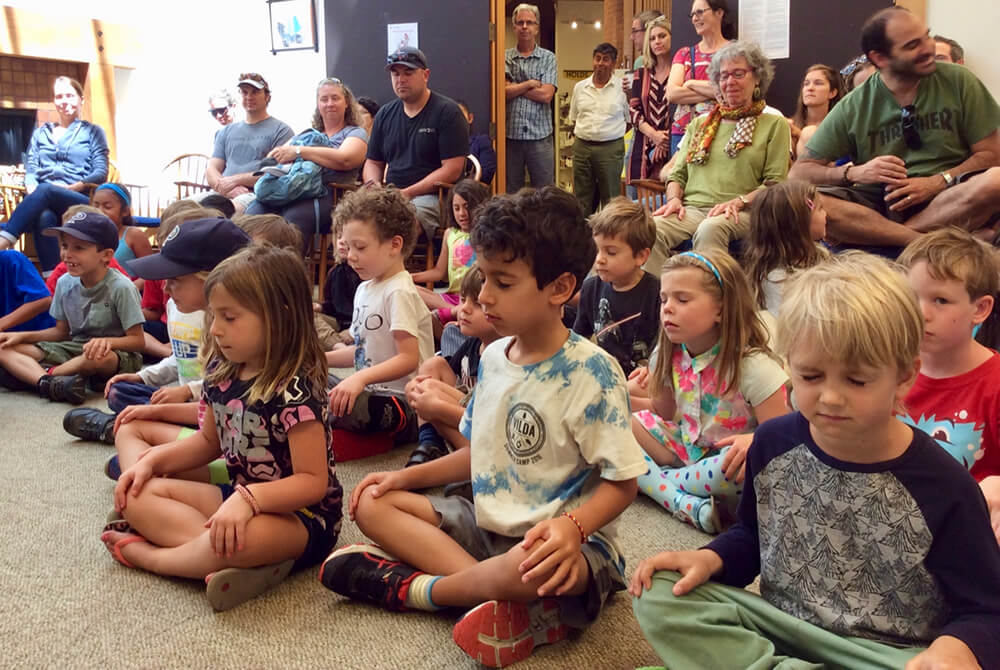 RELIABILITY AND PROFESSIONALISM GUARANTEED

Your school deserves the best, and we surely deliver. Our award-winning experiences and industry-leading client service ensure there's never a worry or concern about your students having a great time with Andy.
To see if your school is a good fit for one of our immersive action experiences, click the Contact Us button and we'll be happy to connect you with one of our event specialists!
OUR 100% SATISFACTION GUARANTEE
After over 20 years of industry experience, appearances for major corporations, and performances for children of top executives and society clients including Google co-founder Sergey Brin and the Rothschild family, we proudly stand behind Andy's work with a 100% satisfaction guarantee: If you are not completely delighted with our service, we won't charge you a dime.
Ready to connect? Click the Contact Us button now!