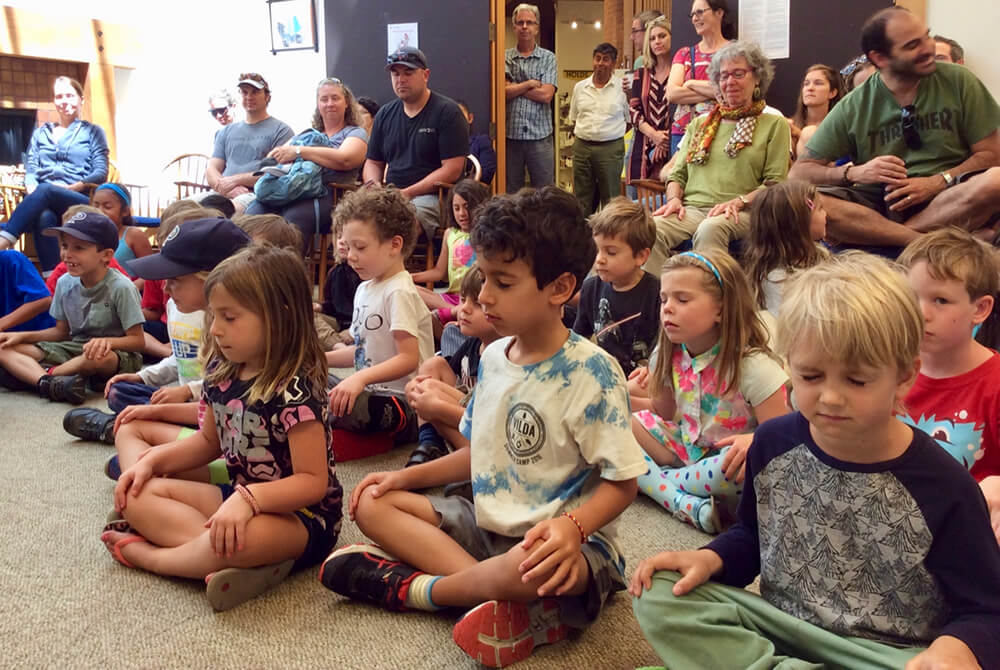 AN ACTION-PACKED LIBRARY EXPERIENCE
To increase community engagement, Andy offers savvy librarians an opportunity to draw huge crowds while promoting their collections and showing families a great time. Through action-packed experiences that combine mindfulness, comedy magic, fitness, and themed movement activities, Andy teaches kids the joy of being active and leaves them rolling on the floor breathless with excitement and laughter. Whether you're looking to capitalize on the buzz around ninjas, superheroes, pirates, or Star Wars, we've got you covered.
FEATURE YOUR COLLECTION
As a lifelong reader with a librarian in his family, Andy is committed to helping kids transfer their excitement about action-adventure stories from the screen to the page. To encourage kids to engage with your library, Andy coordinates with you in advance of his performance to choose a relevant book, comic, or graphic novel from your collection to feature during his appearance. By illustrating how popular movies, games, and TV shows extend into the universe of books, Andy helps encourage young readers to put down their iPads and connect with your collection in exciting new ways.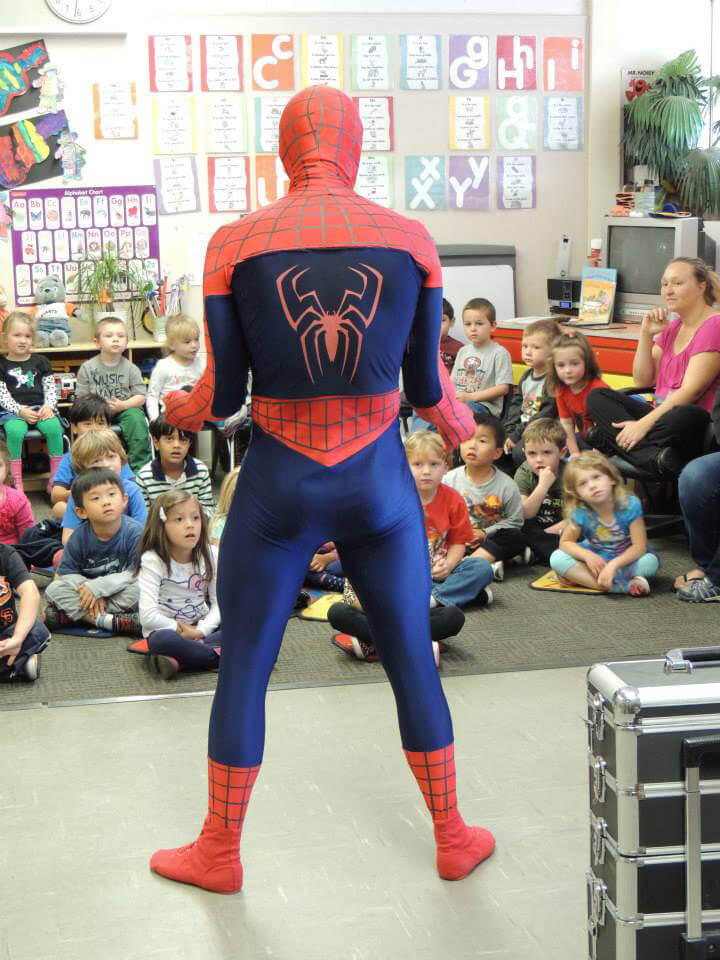 RELIABLE SERVICE FROM A TOP PROFESSIONAL

You want the best for the kids at your library, and Andy delivers. Don't just take our word for it; see what the Napa Valley Register had to say about about one of his library appearances here!
To see if your library is a good fit for one of our immersive action experiences, click the Contact Us button below and we'll be happy to connect you with one of our event specialists. 
OUR 100% SATISFACTION GUARANTEE
After over 20 years of industry experience, appearances at dozens of libraries, and performances for major corporations and the children of top executives and society clients including Google co-founder Sergey Brin and the Rothschild family, we proudly stand behind our service with a 100% satisfaction guarantee: If you are not completely delighted with your experience, we won't charge you a dime.
Connect with Andy by clicking the Contact Us button now!