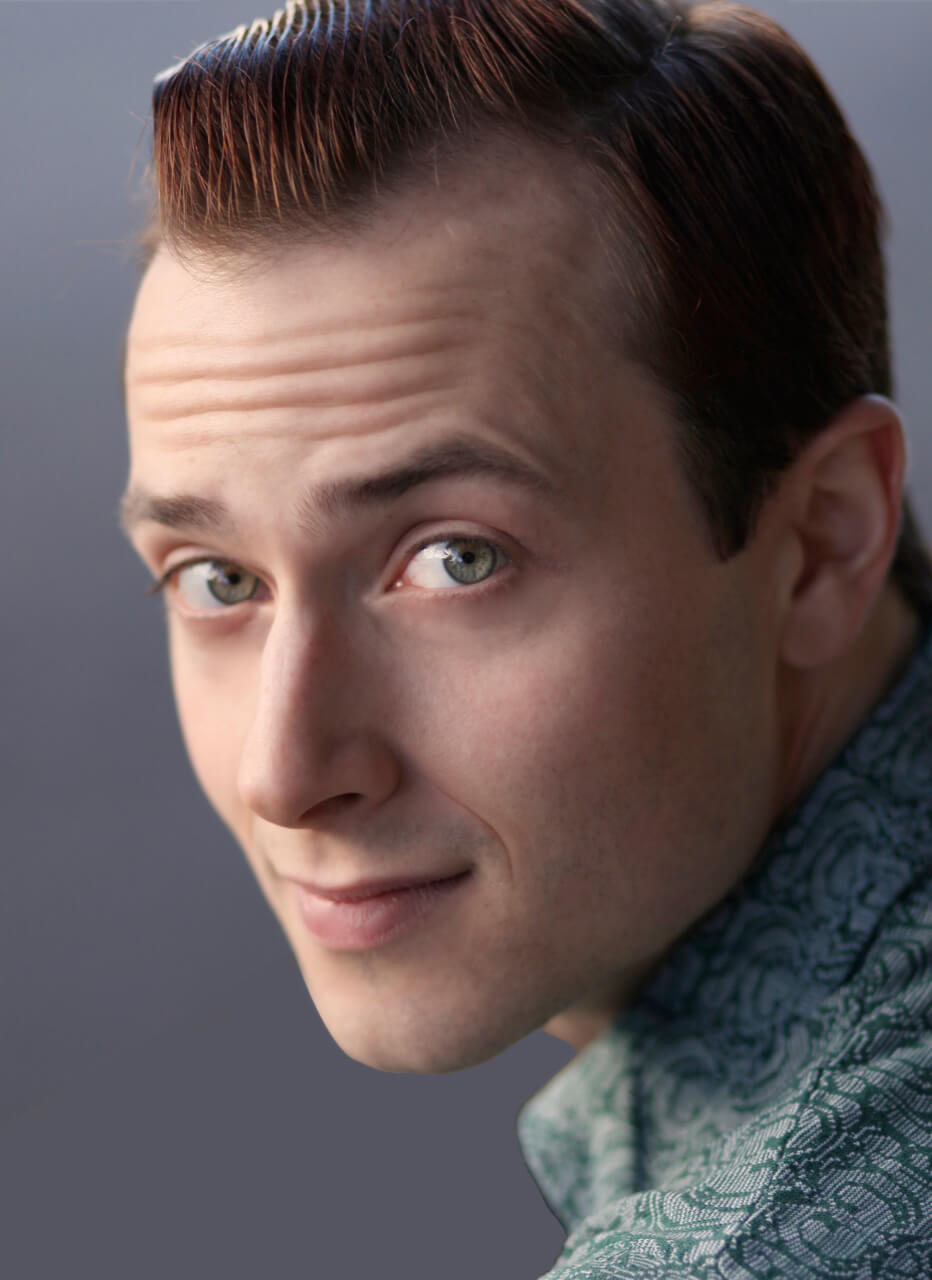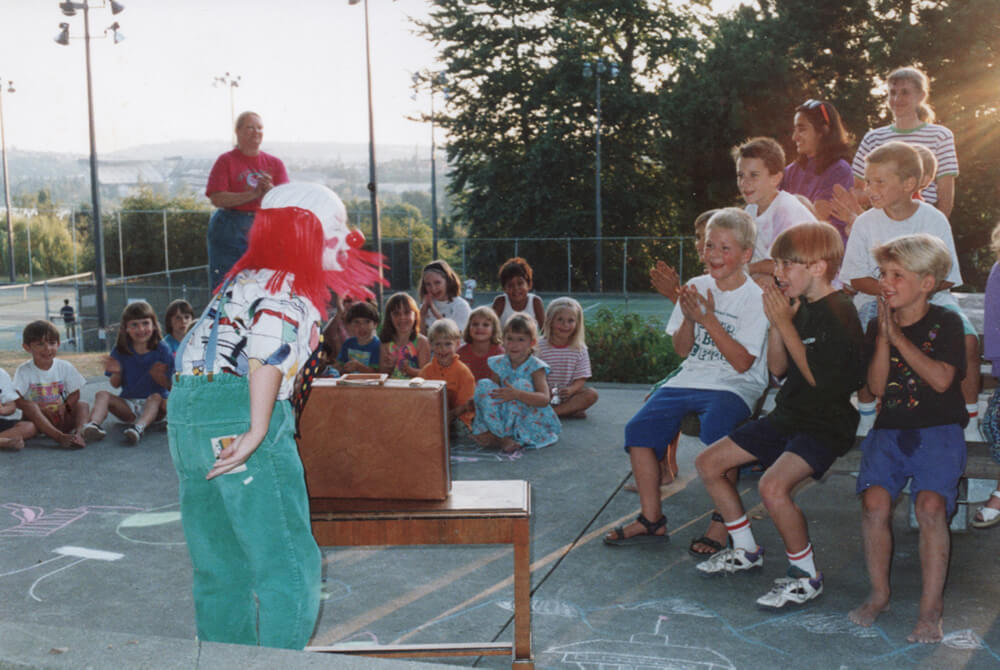 Kids flourish when they find their calling early in life, and children's entertainment specialist Andy Zandy was no exception. An energetic child born to a performing arts family, Andy began his career in 4th grade when he put together a clown magic show for a school project. Word quickly got around the neighborhood and parents began calling him with requests for birthday party appearances. By age 11, Andy had his own business cards, was booking his own gigs regularly, and had fallen in love with the art of making kids laugh hysterically.
In middle school, Andy began studying theater and music, continued performing regularly as a clown, and used the proceeds from his shows to train with top professional magicians and comedians. He was then blessed to attend a high school with one of the nation's top performing arts programs, which led to several national and international tours with school groups. During this period, Andy started doing his first street magic act at fairs and festivals, which solidified his ability to entertain large audiences full of children in busy environments.
In college, Andy continued his fair and festival work while earning a theater degree from the prestigious University of Washington School of Drama, then relocated to the Bay Area to study physical comedy at the San Francisco Clown Conservatory. Around this time, Andy became interested in meditation, fitness, and martial arts, which powerfully transformed his life. These new interests led to further training with stuntmen, fight choreographers, sword masters, and ultimately to the side of a mountain in Thailand, where he lived and trained under Master Iain Armstrong, 2x World Kung Fu Champion.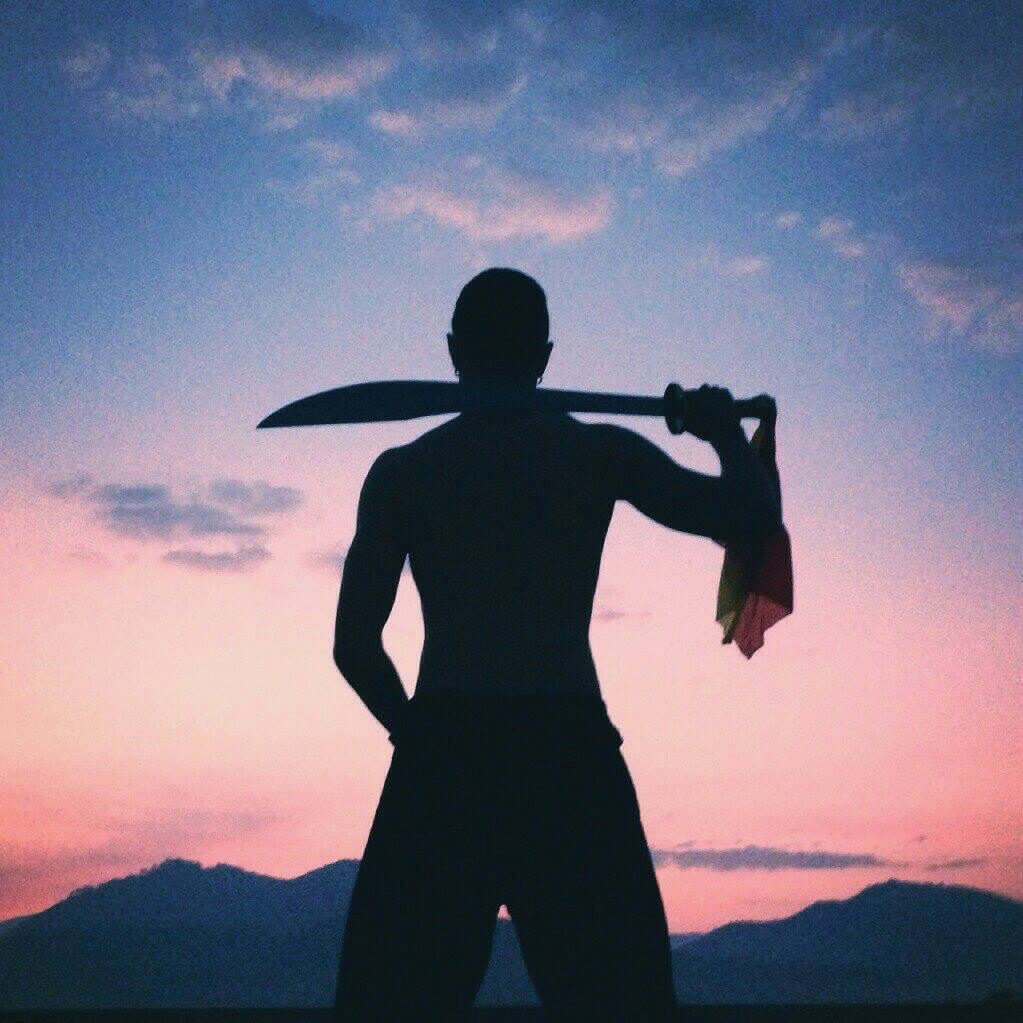 During this period of intensive training and transformation, Andy saw an opportunity to engage and inspire young audiences by combining his entertainment skills with the new movement- and mindfulness-based lifestyle he had come to love. After several years of development, he launched Andy Zandy Entertainment, became a professional action hero, and committed to a path of showing children the way to a life of playfulness, activity, and awareness.  

Today, Andy has become one of the most sought-after children's entertainment specialists in the Bay Area, bringing his award-winning action experiences to over100 events each year.  Over the course of his varied career, Andy has given more than 4000 performances in 14 different countries, entertained audiences for numerous major corporations, and delighted the children of top executives and society clients including Google co-founder Sergey Brin and the Rothschild family.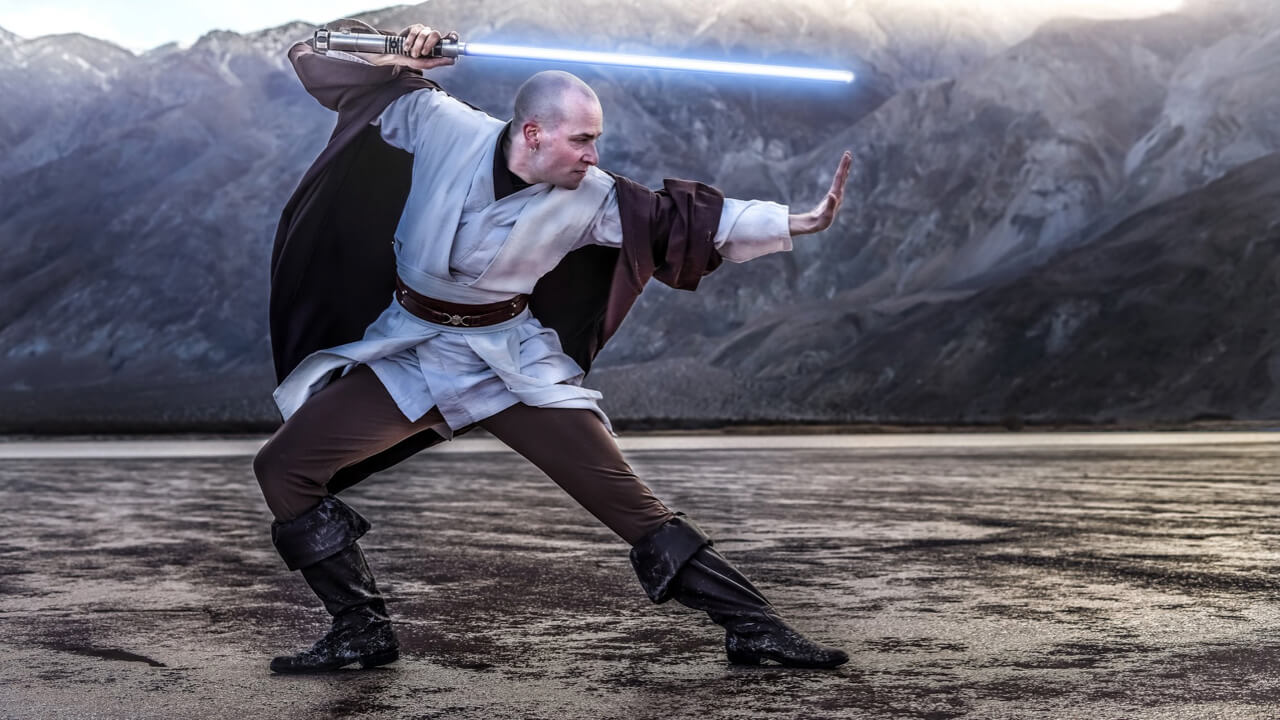 Outside of his busy performing schedule, Andy strives to live like a Jedi offstage: training regularly, meditating every day, volunteering, and collaborating with top entertainment, education, and martial arts professionals to develop the absolute best in children's action entertainment for his discerning clientele. Andy's next ambition is to become a father and have a family of his own.
To see if your event is a good fit for one of Andy's upscale action experiences, click the Contact Us button now!