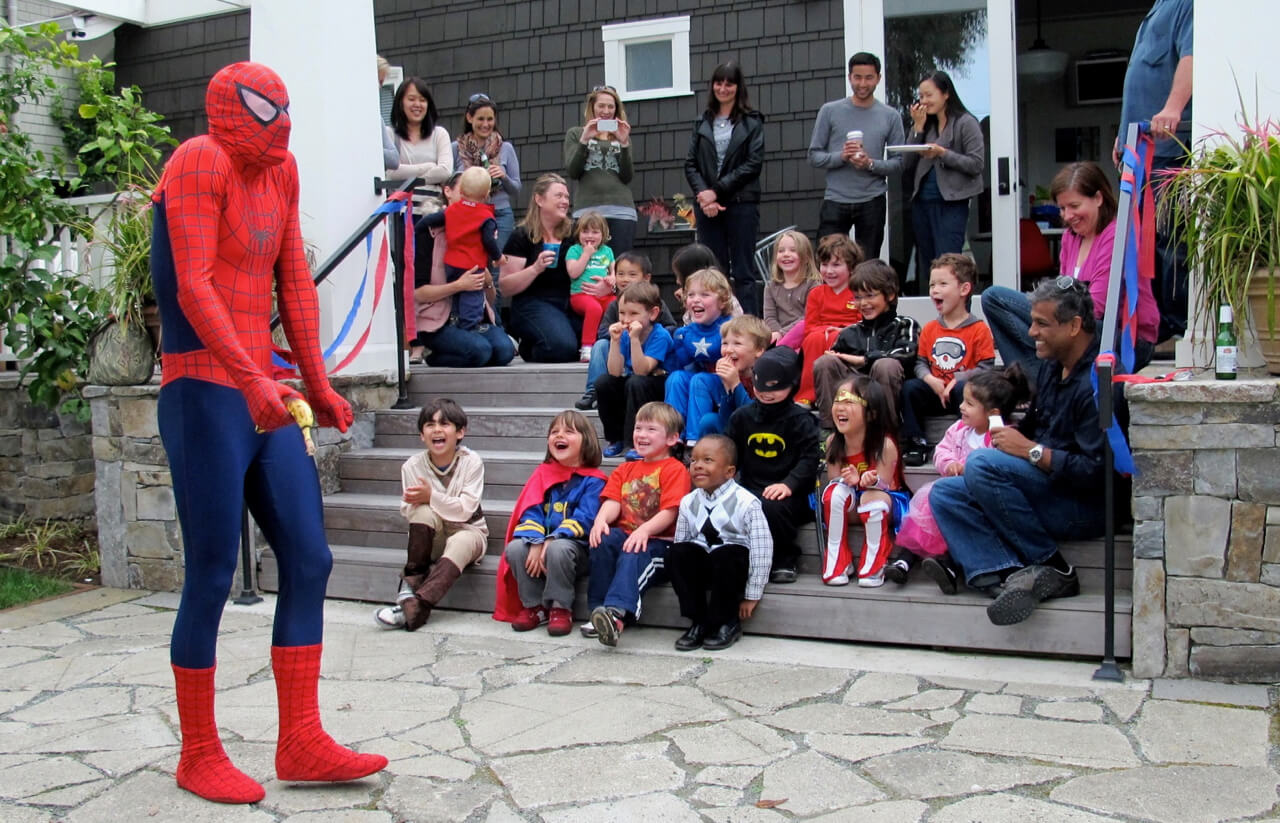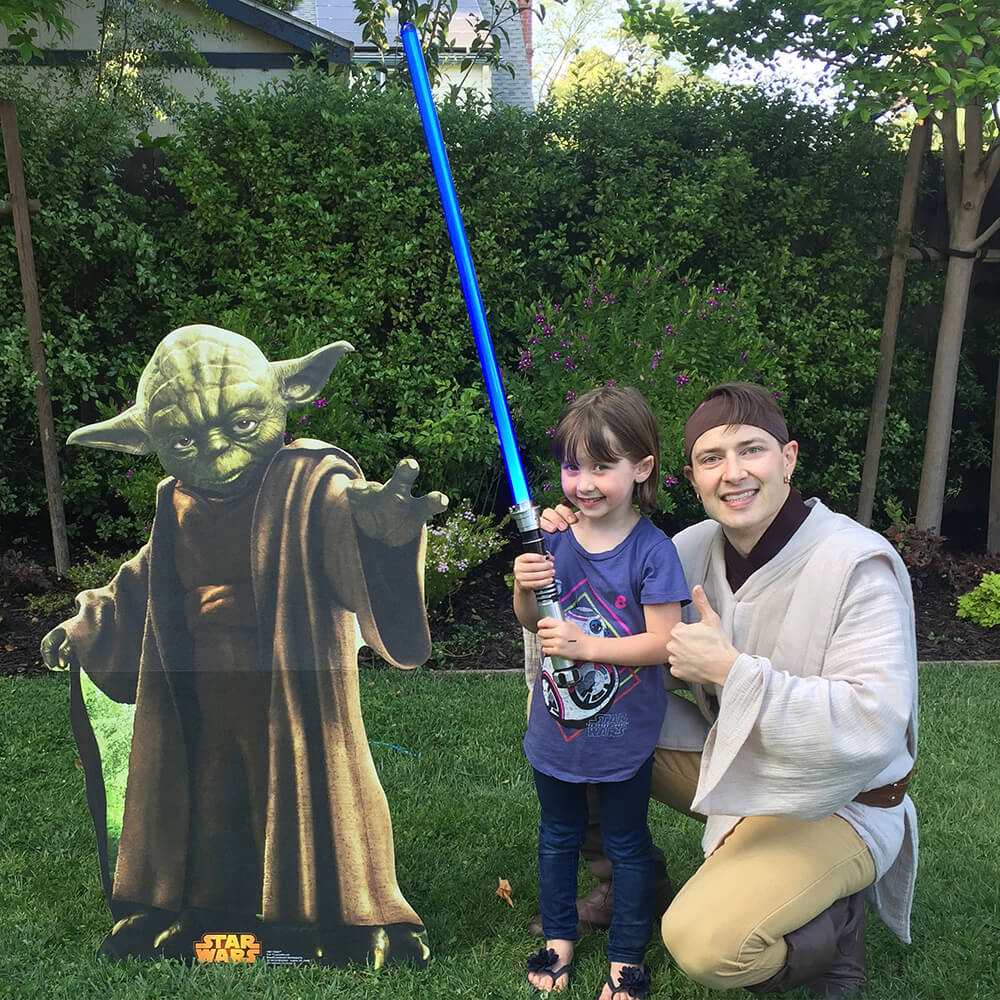 GIVE YOUR CHILD HAPPY MEMORIES FOR A LIFETIME
You've worked hard to give your family the best and a birthday is the most important day of your child's year, so there's no better time to show them how much you care. If your Bay Area child is obsessed with ninjas, pirates, superheroes, or Star Wars, this is the year to simplify and elevate your kid's birthday party with an upscale action experience from children's entertainment specialist Andy Zandy. Our luxury birthday experiences are designed to keep kids engaged the whole time so you can take a well-deserved break and enjoy yourself as much as the kids are.
LEGENDARY ENGAGEMENT AND FUN 

Packed with activities designed to fully engage kids and provide them with a positive outlet for their energy, our luxury kid's birthday party experiences are designed to put you at ease and immerse your little guests in a world of action and adventure. In addition to hilarious comedy magic, every one of our experiences includes both mindfulness and movement activities which calm the kids and tire them out so they're easier for you and the other parents to manage at the end of the event. Best of all, Andy loves to feature your child and get them laughing and smiling in front of their adoring friends, all the while creating lifelong memories for your family.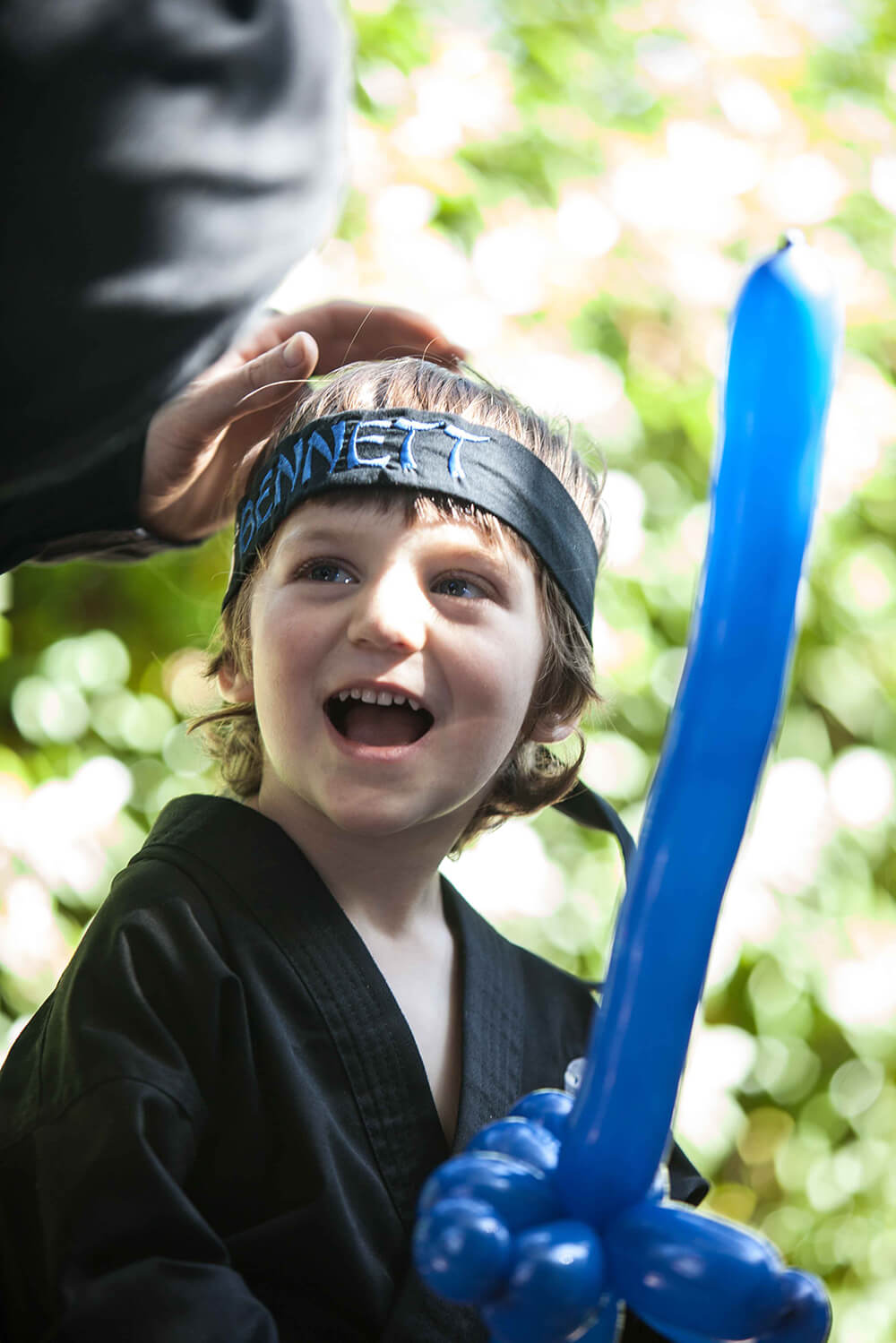 KIDS BIRTHDAY PARTY PLANNING MADE EASY

Andy and our team of family event professionals work with you during the planning process to put you at ease and ensure your child's party is optimized for success. This ensures that all the kids will stay engaged the whole time so you can enjoy time with the (appreciative) other adults without interruption. With Andy on your side, you'll look like the best birthday party planner in town! 
To see if your child's party is a good fit for one of our experiences, click the Contact Us button and we'll be happy to connect you with one of our event specialists!
OUR 100% SATISFACTION GUARANTEE
After over 20 years of experience, appearances for major corporations, and performances for children of top executives and society clients including Google co-founder Sergey Brin and the Rothschild family, we are proud to stand behind our service with a 100% satisfaction guarantee: If you are not completely delighted with your experience, we won't charge you a dime.
Click the Contact Us button and connect with us now!