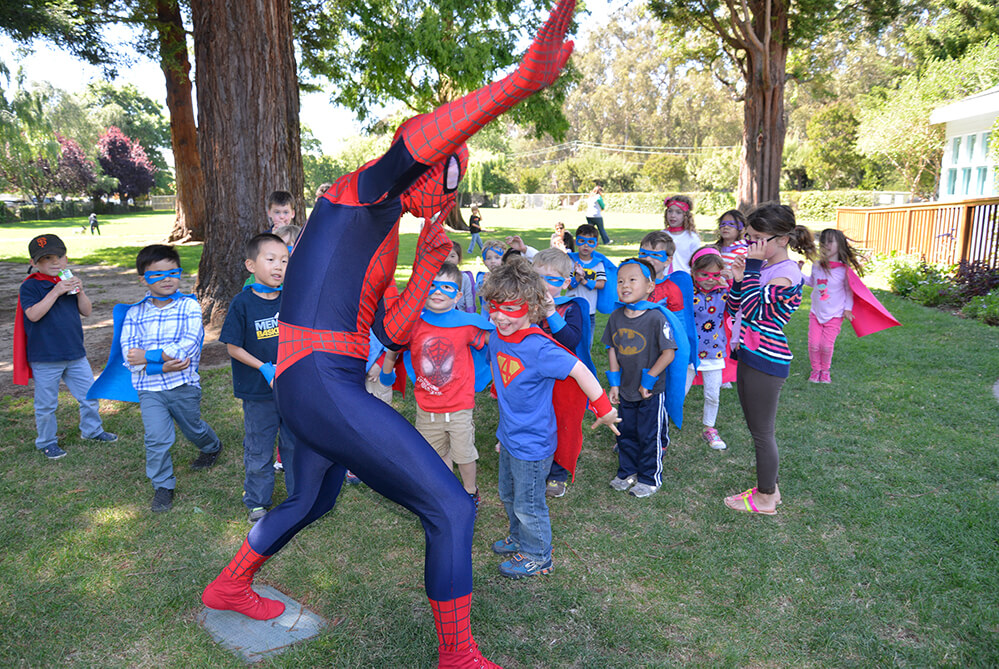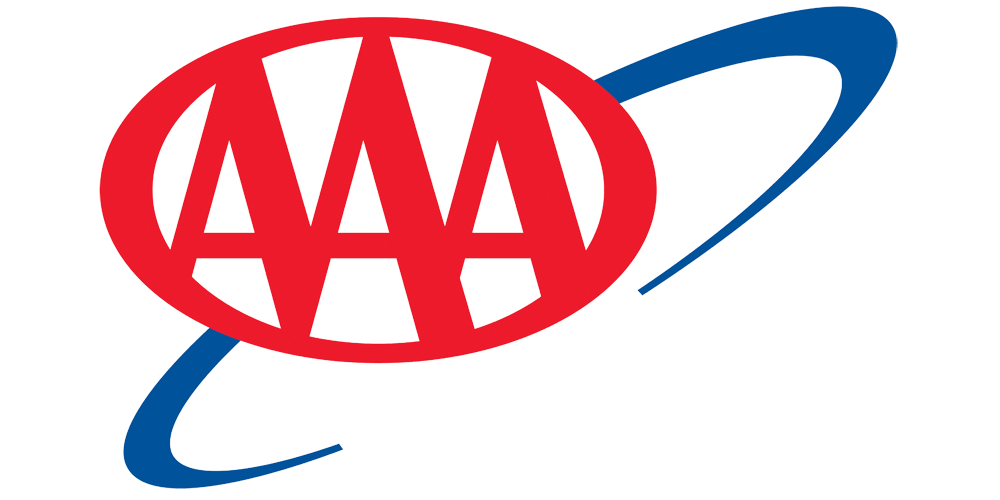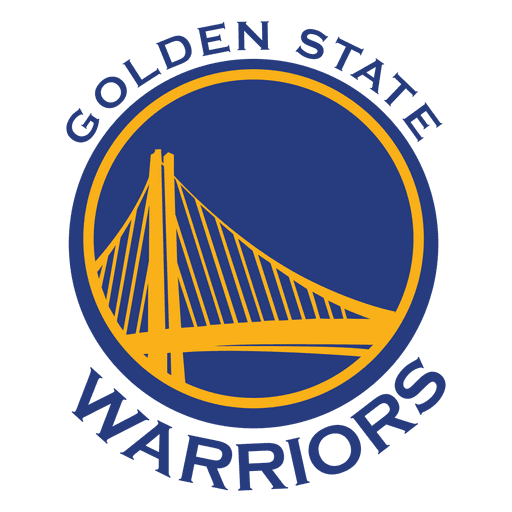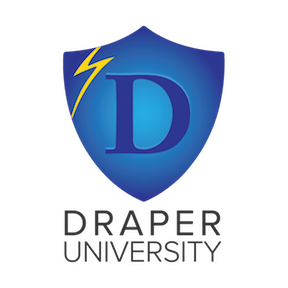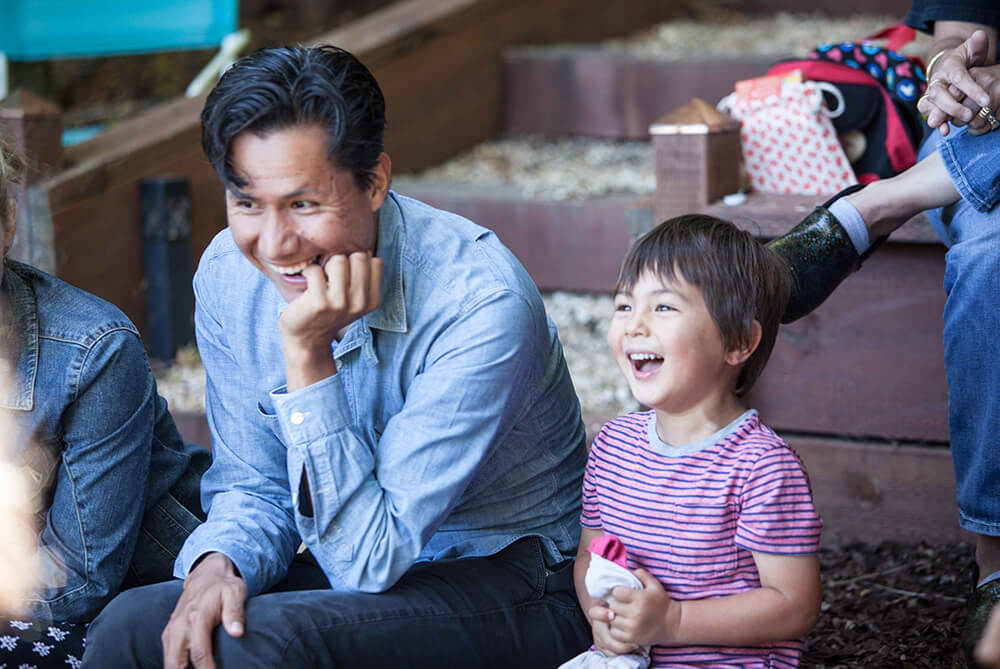 FAMILY EVENTS MADE EASY

If you need to entertain a large group of kids at your upcoming event, we've got you covered. Instead of stressing out trying to plan activities for the kids amidst everything else you have to manage, why not bring in a children's entertainment specialist to make things easy for you and guarantee a great time for everyone? Our upscale experiences are designed to provide kids with a positive outlet for their energy so they stay engaged and happy the entire time. While your little guests are laughing their heads off and having a great time being active with Andy, you'll be able to relax and enjoy kudos from the adults for being the best family event organizer in town!
PROFESSIONAL SERVICE AND UNMATCHED EXPERTISE

To ensure your event is a resounding success, Andy and our team work closely with you during the planning process, sharing best practices from over 20 years of family event experience to ensure a great time for kids and adults alike. Whether you need to entertain children at a company event,, summer camp, or a special night for your country club or faith-based organization, we're here to elevate your event with an action-packed experience that will leave your guests raving about all the fun they had.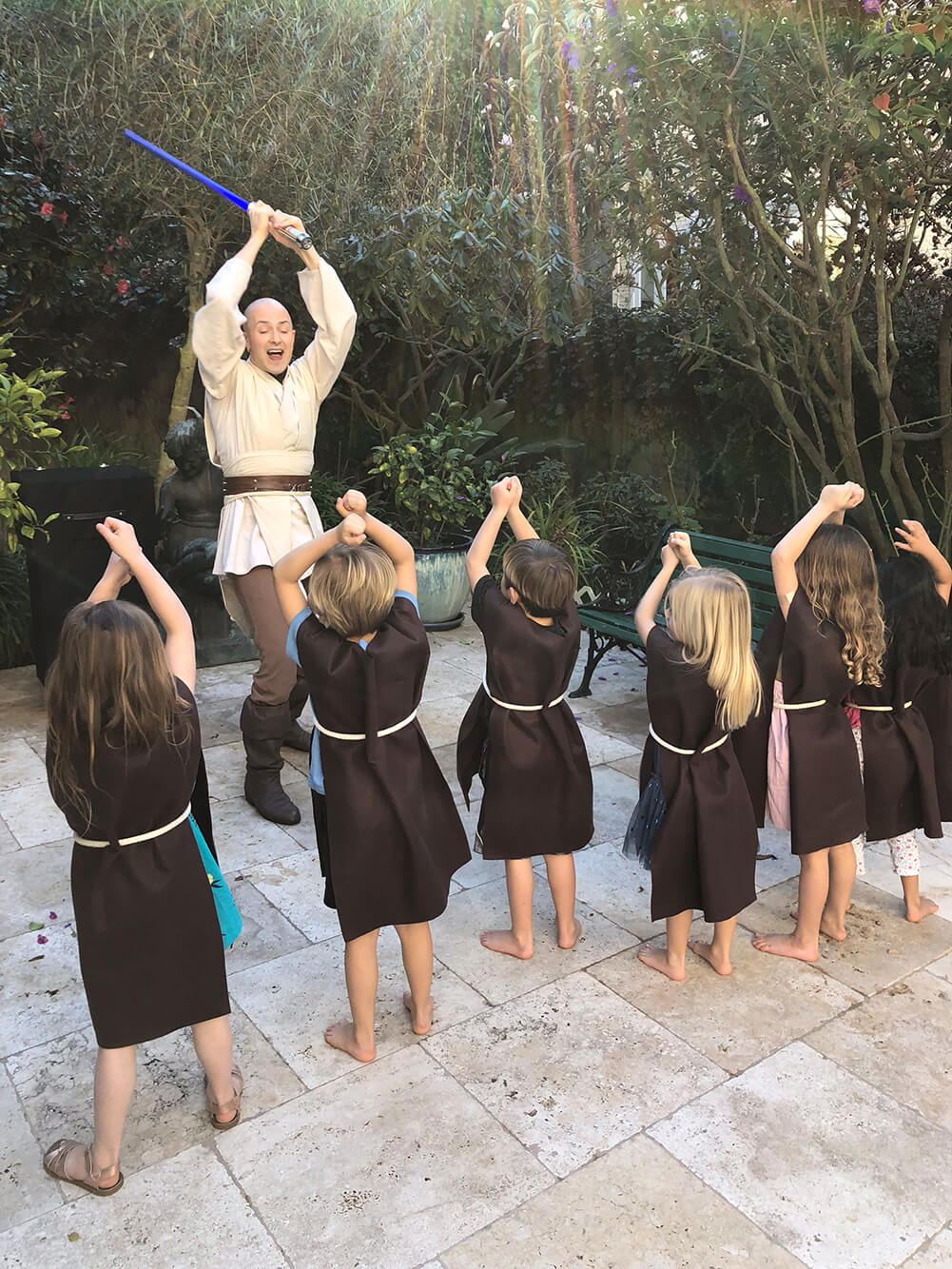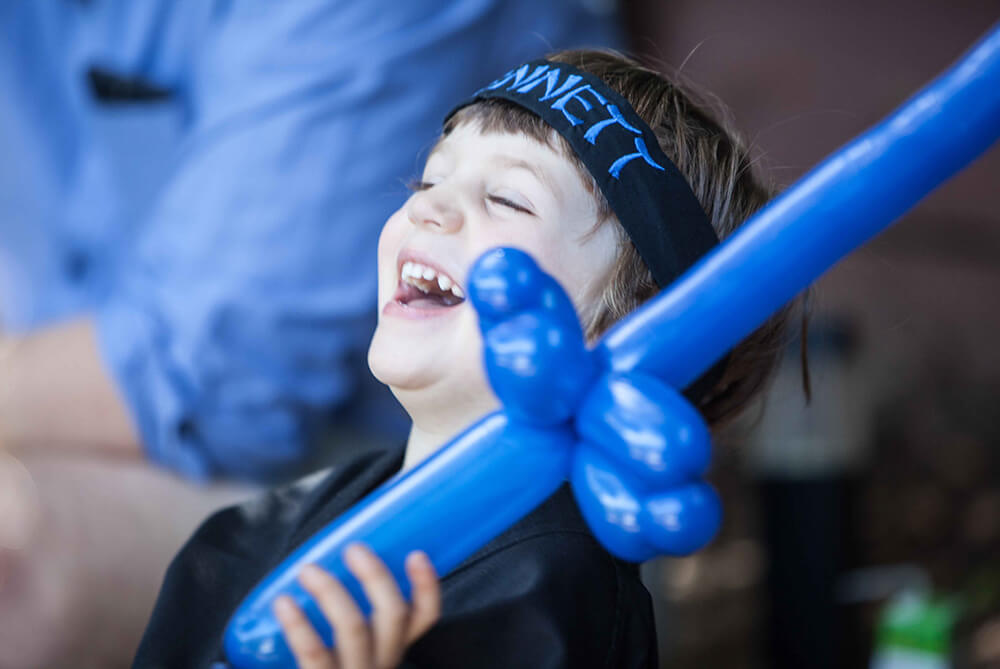 MULTIPLE THEMES TO ENGAGE AND DELIGHT

We offer a collection of experiences with ultra-popular themes  which immerse young action heroes in an award-winning combination of mindfulness, comedy, magic, fitness, and nonviolent martial arts instruction that leaves them feeling happy, empowered, and so thoroughly tired out that they'll be a breeze for you and their parents to manage afterwards. To see if your event is a good fit for one of our upscale experiences, click the Contact Us button now and we'll be happy to help you connect with one of our family event specialists!
OUR 100% SATISFACTION GUARANTEE
After over 20 years of industry experience, appearances for major corporations, and performances for children of top executives and society clients including Google co-founder Sergey Brin and the Rothschild family, we are proud to stand behind our service with a 100% satisfaction guarantee: If you are not completely delighted with your experience, we won't charge you a dime.
Click the Contact Us button below and inquire about booking one of our experiences today!