STAR WARS JEDI TRAINING PARTIES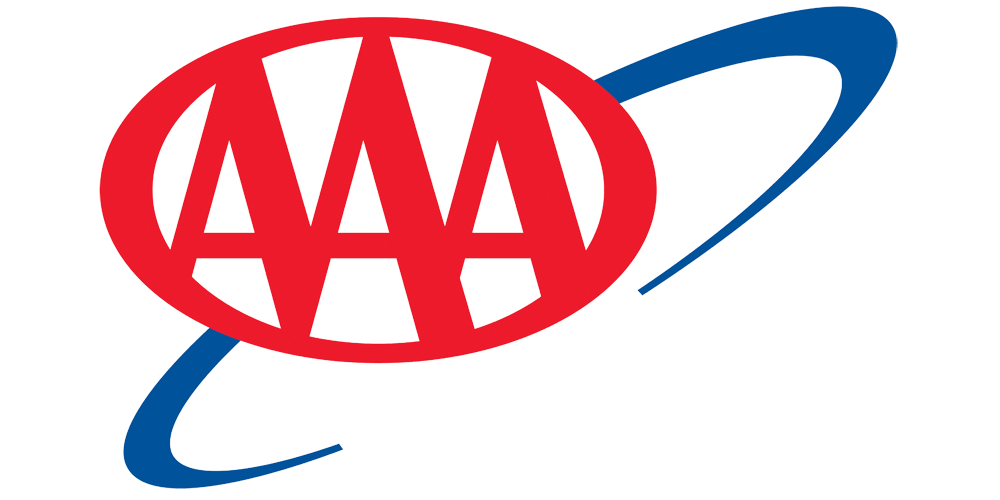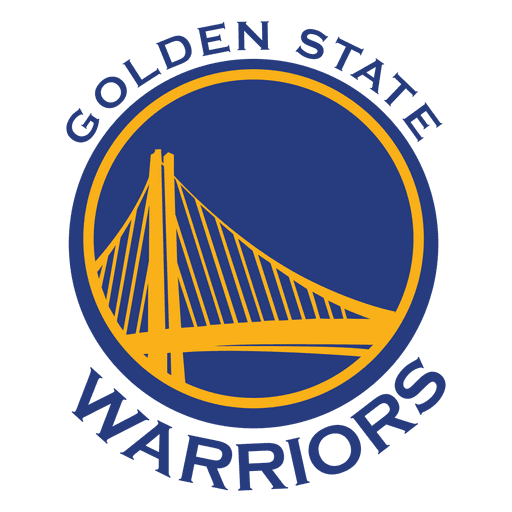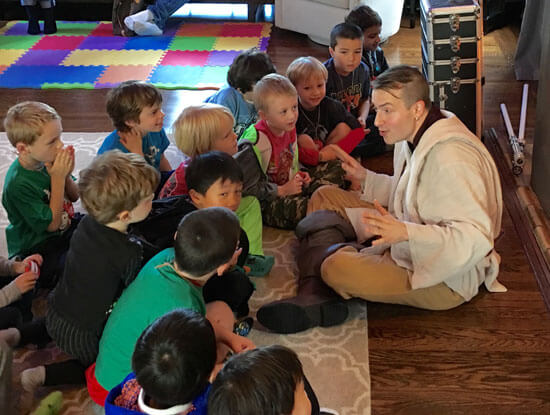 GIVE YOUR CHILD A LEGENDARY STAR WARS JEDI TRAINING PARTY
Your child's birthday is the most important day of their year and you've worked hard to give them the best. When it's time to throw a Star Wars Jedi Training birthday party, preeminent Bay Area action entertainer Andy Zandy is here to make the occasion unforgettable. At your party, Andy fully engages the kids with mindfulness instruction, interactive comedy magic, and action-packed Jedi Training activities, giving you an opportunity to relax and enjoy kudos from the other adults while looking like the best Star Wars birthday party planner in town!
WE MAKE YOUR STAR WARS BIRTHDAY PARTY EASY

On the day of your child's Star Wars birthday party, Andy makes his entrance in a movie-quality Jedi costume and take charge of training your Padawans, captivating them with storytelling, mindfulness, comedy magic, and action-packed lightsaber training! To create lifelong happy memories for your family, Andy also honors and celebrates your birthday Jedi as his special helper, getting your child smiling from ear to ear while making them feel like a million dollars in front of their adoring friends.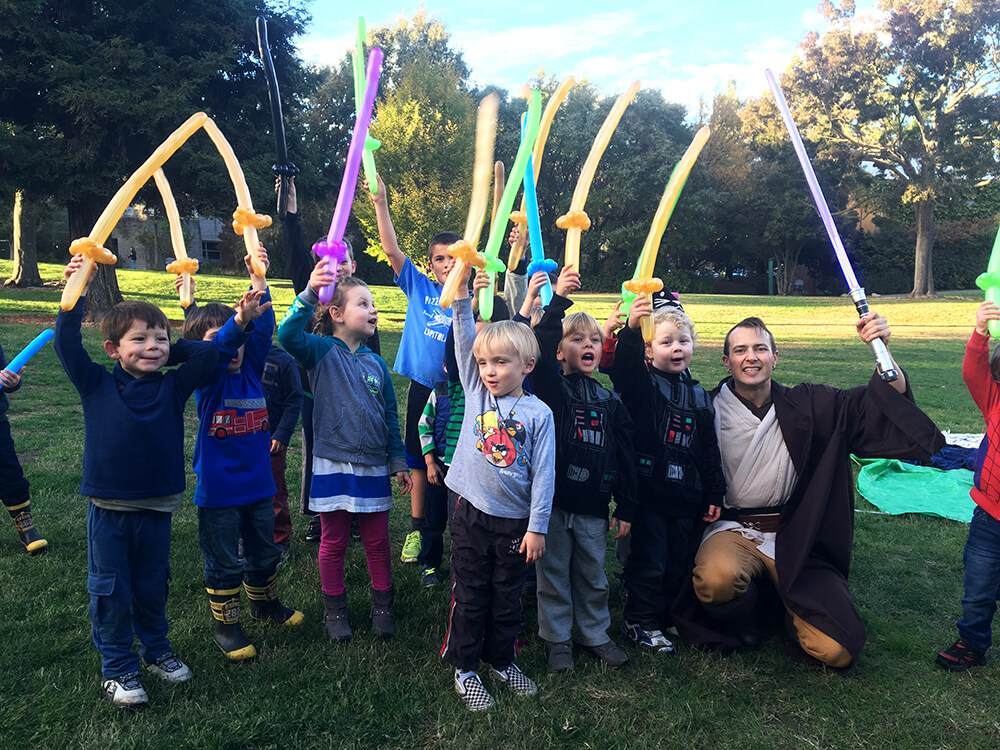 RELIABLE SERVICE FROM A TOP PROFESSIONAL

If you've never thrown a Star Wars birthday party before, we're here to help. Andy and our team of family event professionals work with you during the planning process to put you at ease and ensure your child's party will be an intergalactic success. To see if your child's party is a good fit for one of our experiences, click the Contact Us button and we'll be happy to connect you with one of our event specialists.
OUR 100% SATISFACTION GUARANTEE
After over 20 years of experience, appearances for major corporations, and performances for children of top executives and society clients including Google co-founder Sergey Brin and the Rothschild family, we are proud to stand behind our service with a 100% satisfaction guarantee: If you are not completely delighted with your experience, we won't charge you a dime.